OWUSS Virtual Event Series June 3-5, 2021
The Our World-Underwater Scholarship Society has some good news to share! We are emerging from our year-long COVID hiatus and will celebrate our Scholars and Interns with a virtual event series June 3-5, 2021. It is more important than ever that we celebrate success while we recognize the challenging times we are all facing.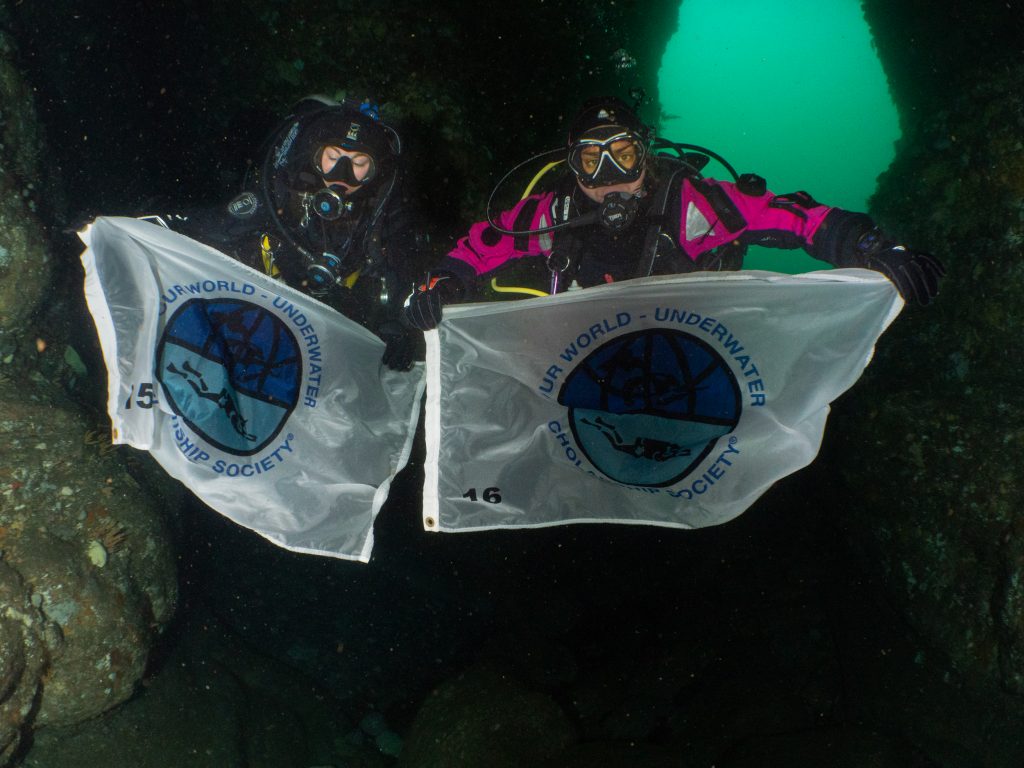 Scholar and Intern Symposiums – June 3 & 4
Similar to the morning symposiums we traditionally held at The Explorers Club, the first two days of the event will feature the final presentations of our returning 2019 Rolex Scholars and Society Interns. This is a chance to hear a bit more in-depth about what they did during their scholarship and internship experiences.

Awards Ceremony – June 5
The awards ceremony will celebrate the returning class of Scholars and Interns as well as announce the new 2021 Rolex Scholars and Society Interns. This year the ceremony will feature the world premieres of the year-end films for the 2019 Rolex Scholars, the announcement of the DAN Rolex Diver of the Year, the introduction of the 2021 Society Interns, and the awards presentation of the new 2021 Rolex Scholars.

Plan Ahead
To maximize the number of viewers from around the world, the initial viewing for each event will air at the following days and times:
Scholar Symposium – Thursday, June 3
Intern Symposium – Friday, June 4
Awards Ceremony – Saturday, June 5

4pm EDT – New York
3pm CDT – Chicago
1pm PDT – Los Angeles
9pm BST – London
10pm CEST – Berlin
6am AEST – Sydney (June 4, 5, and 6)
Visit the Event Page for More Details
Visit owuscholarship.org/2021Event for links to the events plus more details.
Also, keep watching your email as well as the Society website (www.owuscholarship.org), and social media sites — Facebook and Instagram.
Return to the Field
With a new cadre of Scholars and Interns, the Society is working with hosts and sponsors to safely introduce our new Scholars and Interns to the field. The decision to reinstate scholarship and internship activities for this year was not taken lightly. The Society recognizes the ongoing seriousness and continually changing nature of the pandemic. With input from all three scholarship regions and the internship program, the Board has agreed to move forward cautiously with, as always, the safety, health and well-being of the Scholars and Interns of utmost concern.
Given the differing travel and stay-at-home restrictions, vaccination schedules, and COVID protocols for North America, Europe, and Australasia, there is expected to be considerable variability and flexibility to the schedules and experiences for the Scholars and Interns. Our coordination teams will do everything they can to ensure the recipients maximize the available opportunities.