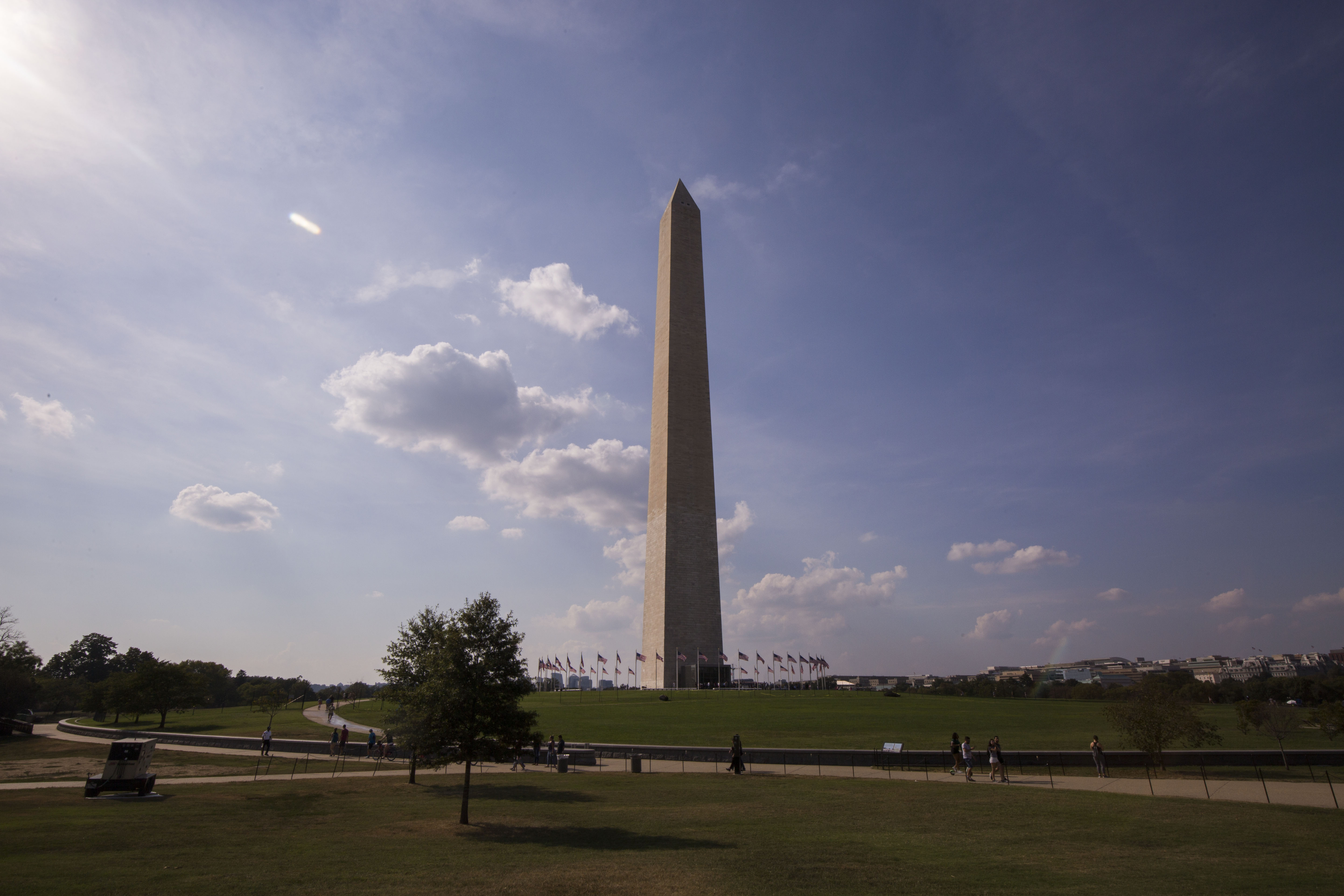 After departing the tropical islands of Hawaii, I knew I had one last leg of my internship before it was all over – a visit to the Department of the Interior (DOI) in Washington D.C. to tell a bit of my story to the folks working in the Washington offices of the NPS. Now I had never before been to D.C., so along with some high-level DOI/NPS presentations I had a bit of sightseeing planned.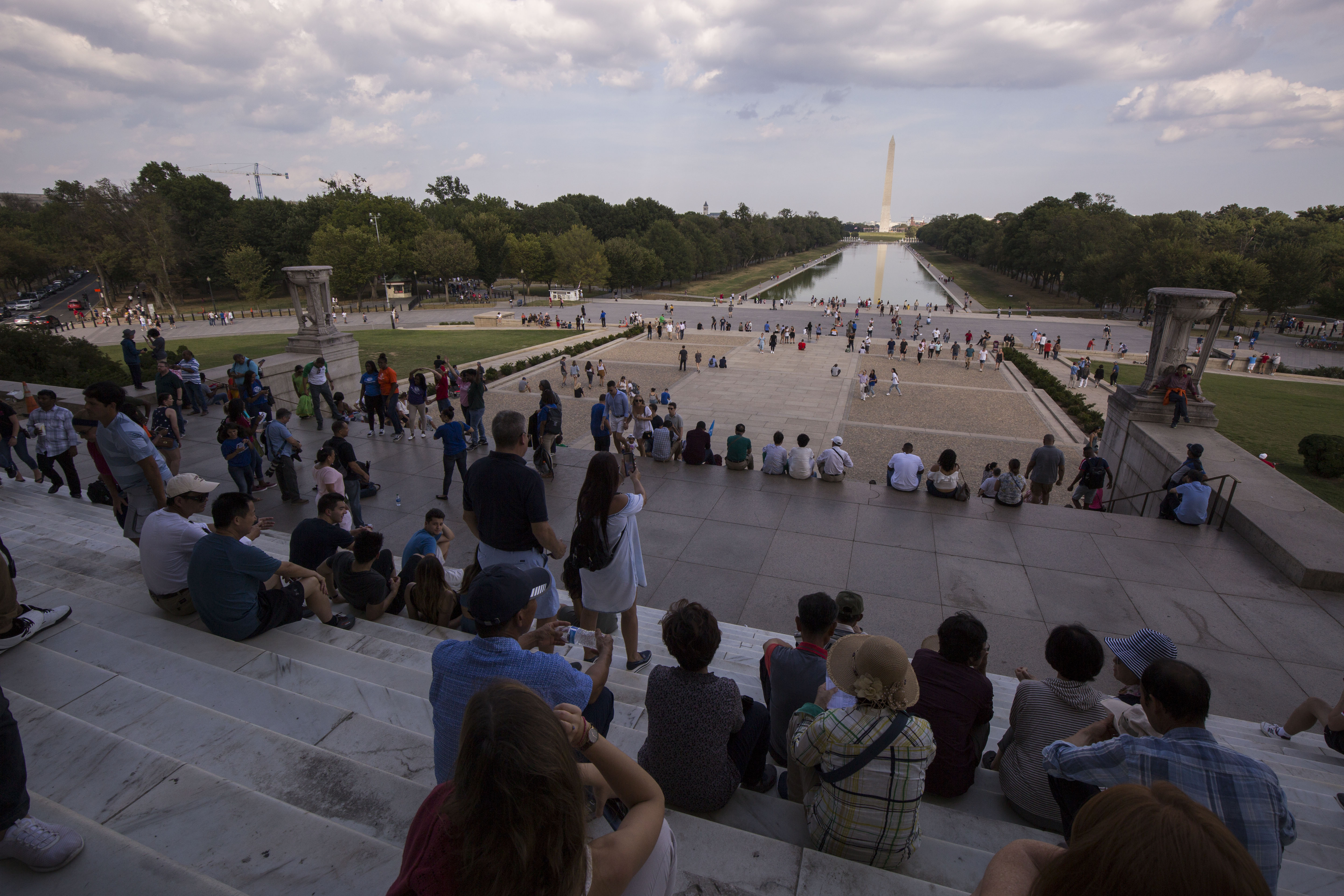 I was scheduled to do two lunchtime presentations in the Department of the Interior, one general for anyone who wanted a little midday entertainment and another a little more exclusive one for some of the assistant directors. Before arriving, I had to undertake the difficult task of consolidating my 4.5 month internship into a 45 minute presentation. This proved to be a bit of a challenge for me, especially when I wanted to include all my favorite photos, but something I managed to complete eventually.  After a couple days of sightseeing, where I visited the monuments and museums of the National Mall, I met up with my contact on the inside of the Department of the Interior, Cliff McCreedy.
Cliff, who works for the NPS as a Science and Stewardship Coordinator, has been the Washington contact for the OWUSS NPS interns for a while now. He gave my presentation a quick overlook to make sure it was up to par and then gave me a brief tour of a bit of the DOI offices before the presentations. Not necessarily a superb public speaker myself, I was a bit nervous to be presenting to all of these Washington employees, especially some of the Associate Directors who I was told would be coming. However, these audiences were a delight to present to. Everyone seemed interested in the content and had lots of thoughtful questions to ask. I was happy to be able to show a short video of some of my dive highlights to the audience as well, which was also well received. You can see that video here if you're interested.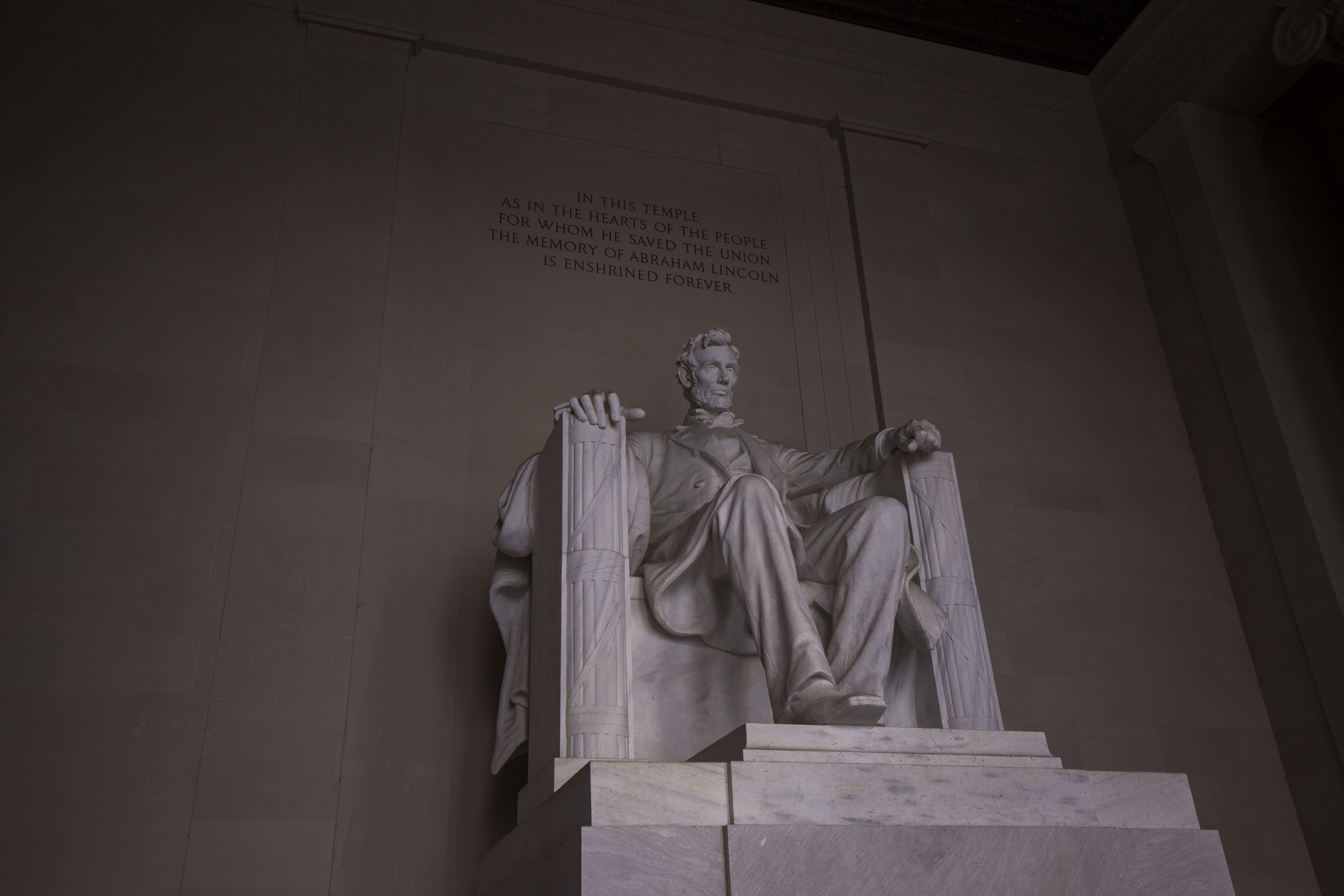 I'm happy to have had this opportunity to present a summary of my internship to some of the NPS employees who don't get to go out into the field much – it's a nice way to share some of the science and programs that the Washington branch of the NPS works to support and manage. Summarizing my experiences over the past few months also helped me reflect on it myself and take it all in. It's been a wild journey of a summer. Over the course of my internship I did 201 dives, adding up to 138.36 cumulative hours underwater (almost 6 days!), in waters around the country ranging from 36-90 degrees Fahrenheit. Across these dives I got to experience a diverse array of the science, maintenance, and outreach that occurs in the waters managed by the NPS – experiencing stuff that was wildly new to me and stuff that was comfortably familiar. I travelled more than I ever had in year, flying up to 15 separate flight lets and staying in 24 different lodgings. This was a learning experience in itself, and I got more than my share of newly discovered travel tips and learned a lot of what not to do. Alongside all this, I think the most impactful part of my summer for me was my growth as a photographer. That was a big personal goal throughout my internship, and thanks to the support of the Submerged Resources Center, Our World Underwater Scholarship Society, and the many Parks and affiliated groups I worked with, I'm proud to say I've learned and grown a huge amount. Over my internship, I created over 665 GB of photos and videos, including some of my favorite images to date. This is not something I take for granted, and I am immensely grateful for the opportunity provided to me. After this summer and the experiences I undertook, I finally feel as though I can pursue underwater photography as a full time career, something that I never really imagined would be possible and that I am very excited to follow through with. This experience undoubtedly changed my life for the better, so thank you so much to all who helped make it possible. I'd like to extend a final thank you to you, the reader, who may have been following along with the blogs from the beginning or may have just joined in at the end. I appreciate the support throughout this journey and hope you tune in the upcoming years to follow the adventures of my predecessors. Now, I look forward to the future, which is much brighter and more laden with opportunities than I could have imagined.