Hello everyone and welcome to my internship blog! My name is Carolyn and I am thrilled to have been selected as the 2023 Our World-Underwater Scholarship Society® Dr. Jamie L. King Reef Environmental Education Foundation Marine Conservation Intern.
At REEF we like to say that working for a non-profit means you wear "lots of different hats." Each day looks a little different than the one before- one day I am hunting for lionfish, the next I am teaching a Fish ID at the local visitor's center and the one after that I am developing a curriculum to make our database more accessible to students. Of all of the experiences I have had at REEF so far, my favorite has been any time I get to interact with the community and share the work we are doing. REEF's main focus is citizen science, and through the classes I teach, my main goal is to convince the audience that they can be a "scientist" and help contribute to an important database regardless of their background. Seeing the way one of our new surveyor's face lights up when they are able to take what they learned in the classroom and recognize the species they are seeing is one of the greatest feelings as an educator. A couple of weeks ago I was leading a virtual workshop for a zoo summer camp, similar to one I attended for many years back in elementary school. Being on the presenter's side of it was truly a full circle moment for me, and I hope that those kids felt as inspired to save the ocean as I did when I was in their shoes.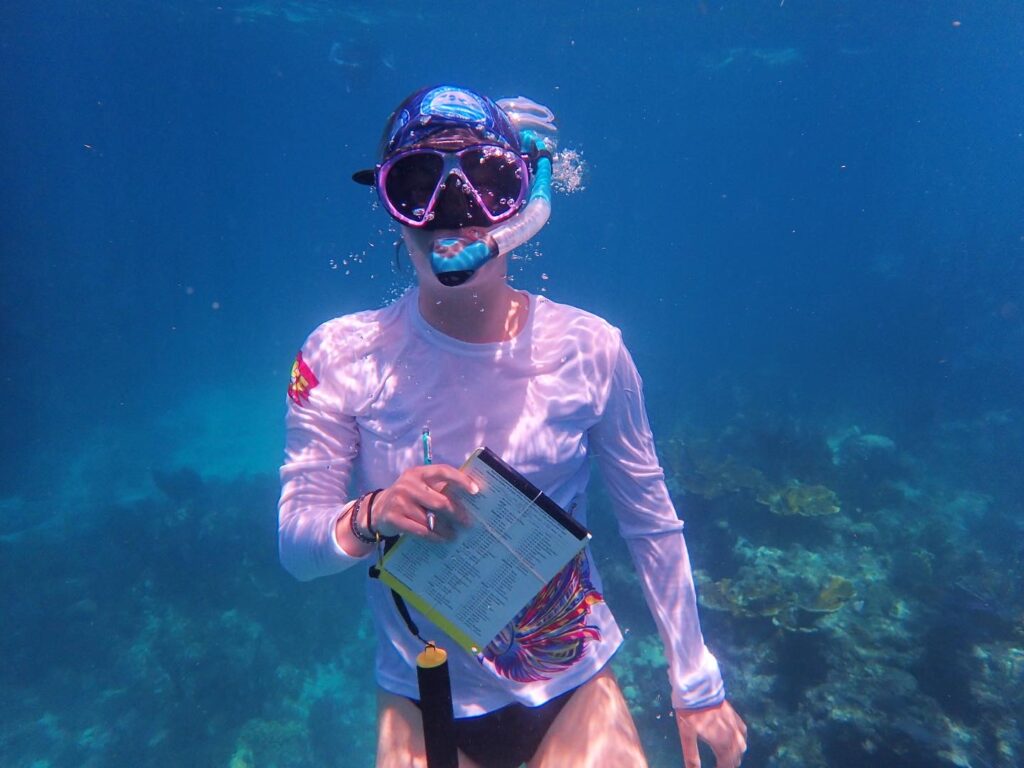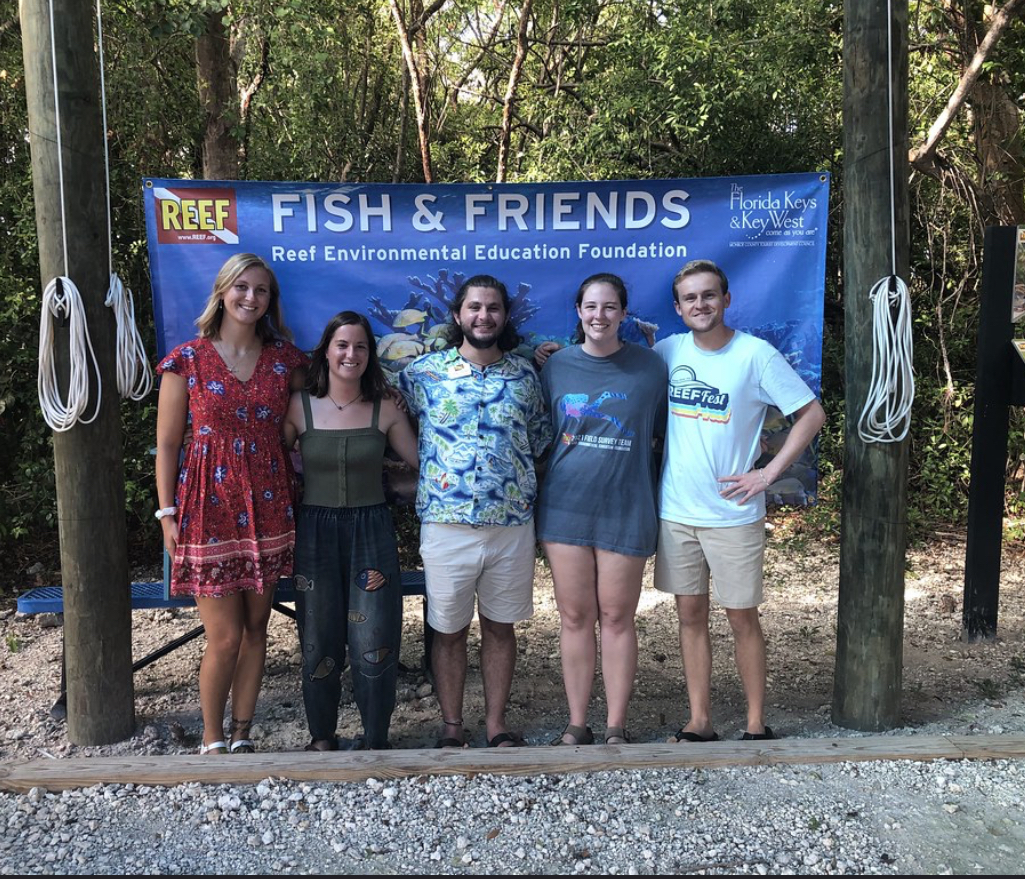 Below are photos of a few of the many species I have spotted during fish ID surveys! After a recent trip to Blue Heron Bridge, a dive site in West Palm Beach known for its diversity of marine life, my survey sighting lifelist has surpassed 100 species!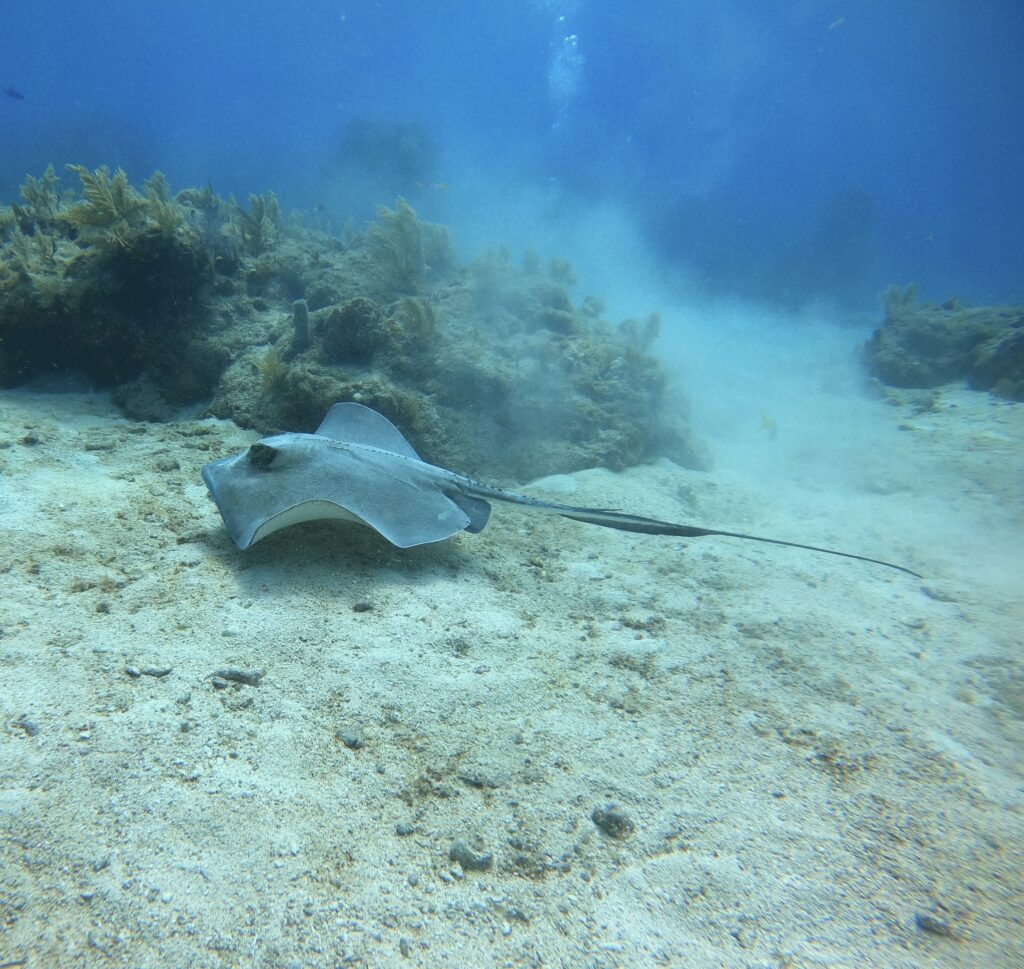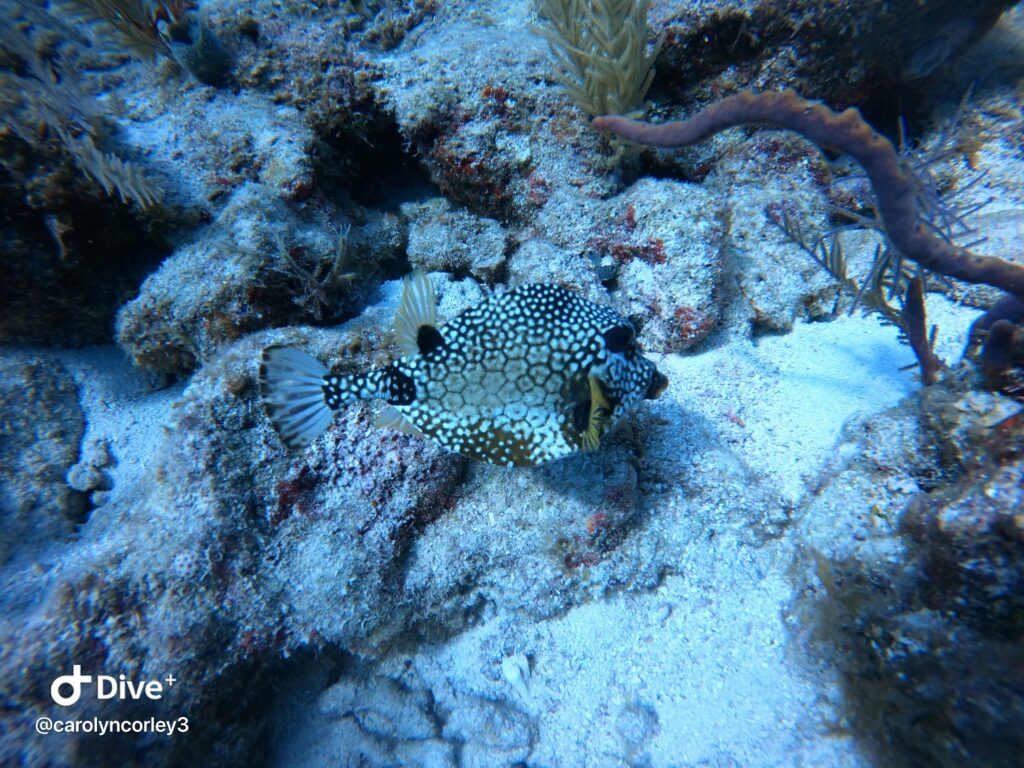 With REEF I have also had the opportunity to continue studying invasive lionfish. Over my last 2 years of school I completed both my honors thesis and major capstone research on lionfish in Utila, Honduras, so I often joke about how these fish have taken over my life. Even with the completion of those projects, I wasn't ready to be done with lionfish quite yet and it has been interesting to compare the education, removal, and marketing strategies in the Keys versus in Honduras. Through the Invasive Species Program I have had the opportunity to lead presentations giving an overview on the lionfish invasion, dissected lionfish to explain their adaptations to students, and even gotten permits from the Florida Fish and Wildlife Conservation Commission to hunt for lionfish in Sanctuary Preservation Areas (SPAs).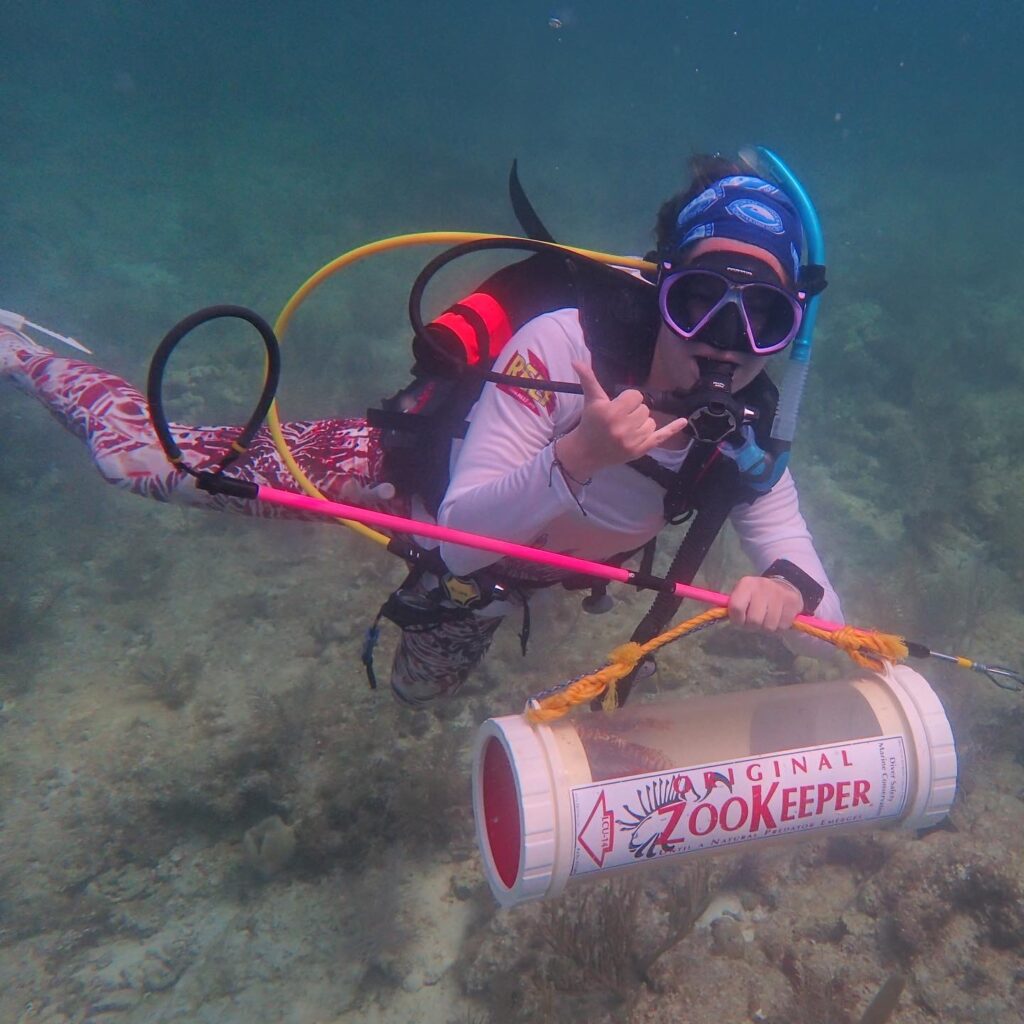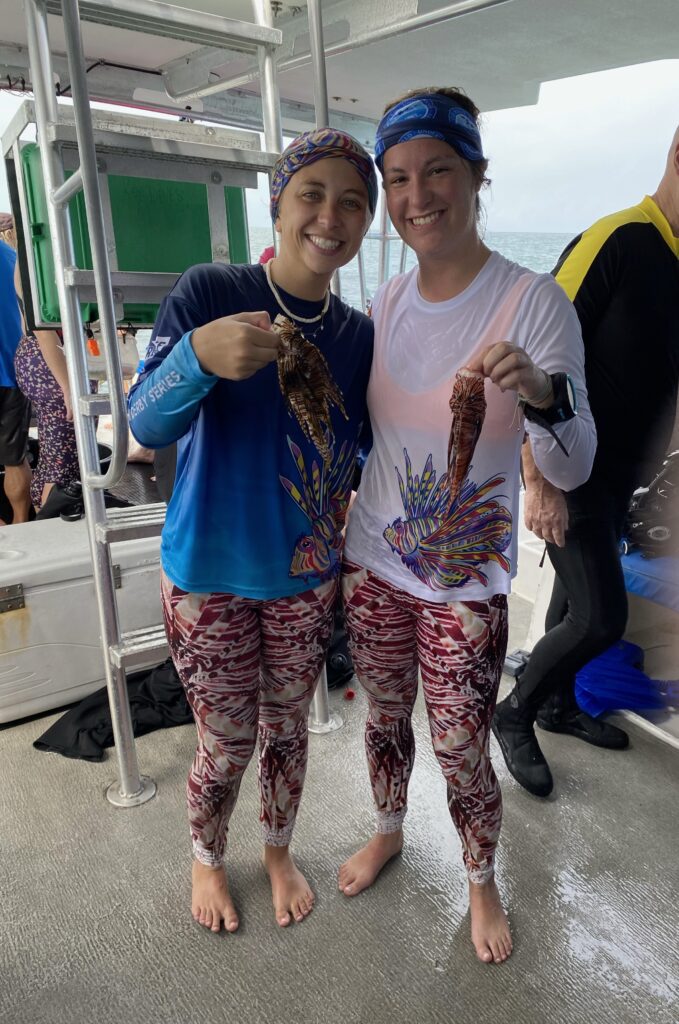 My internship city of Key Largo could not be more different than where I started my journey just 2 months ago at the annual OWUSS weekend in New York City. About 48 hours after graduating from college and moving out of my apartment in San Diego, I was on a plane across the country to get started on one of my greatest adventures yet. In three short days in the Big Apple, I was welcomed into the OWUSS community, met some of the most inspirational people in the diving and marine conservation field, was blown away by the presentations from last year's scholars and interns, and even got to make a side trip to Broadway to see my favorite actor perform! Even after a couple months I am still having a hard time believing I am a part of this organization. From the moment I walked into the Explorers Club I felt like a bit of an imposter- there I was newly graduated from college and surrounded by artifacts from many of history's greatest explorers. Being in the presence of so much history and of so many members of OWUSS gave me a glimpse of what I would like to accomplish in the future and I cannot wait to return to New York next year to share my internship experience.